Silverdale Village Institute
Who we are
The Silverdale Village Institute is a charity run for the inhabitants of the village of Silverdale in North Lancashire. It owns a hall and field which is available for hire for one off events e.g. parties, a series of events e.g. classes or by regular groups. We also have a PA system and projector available. More details on the booking page.
Latest News
All Planned Building Works Complete
Back in 2019 we set ourselves a planned set of 7 significant refurbishments for the hall. Laying the new floor this month means that we have now completed all of them. Thanks go to all the people who have worked hard to achieve this. We look forward to welcoming you all back to enjoy the splendid new building. Special mention to David Brown who has spearheaded the efforts.
New Floor
A new floor has been laid and it looks great.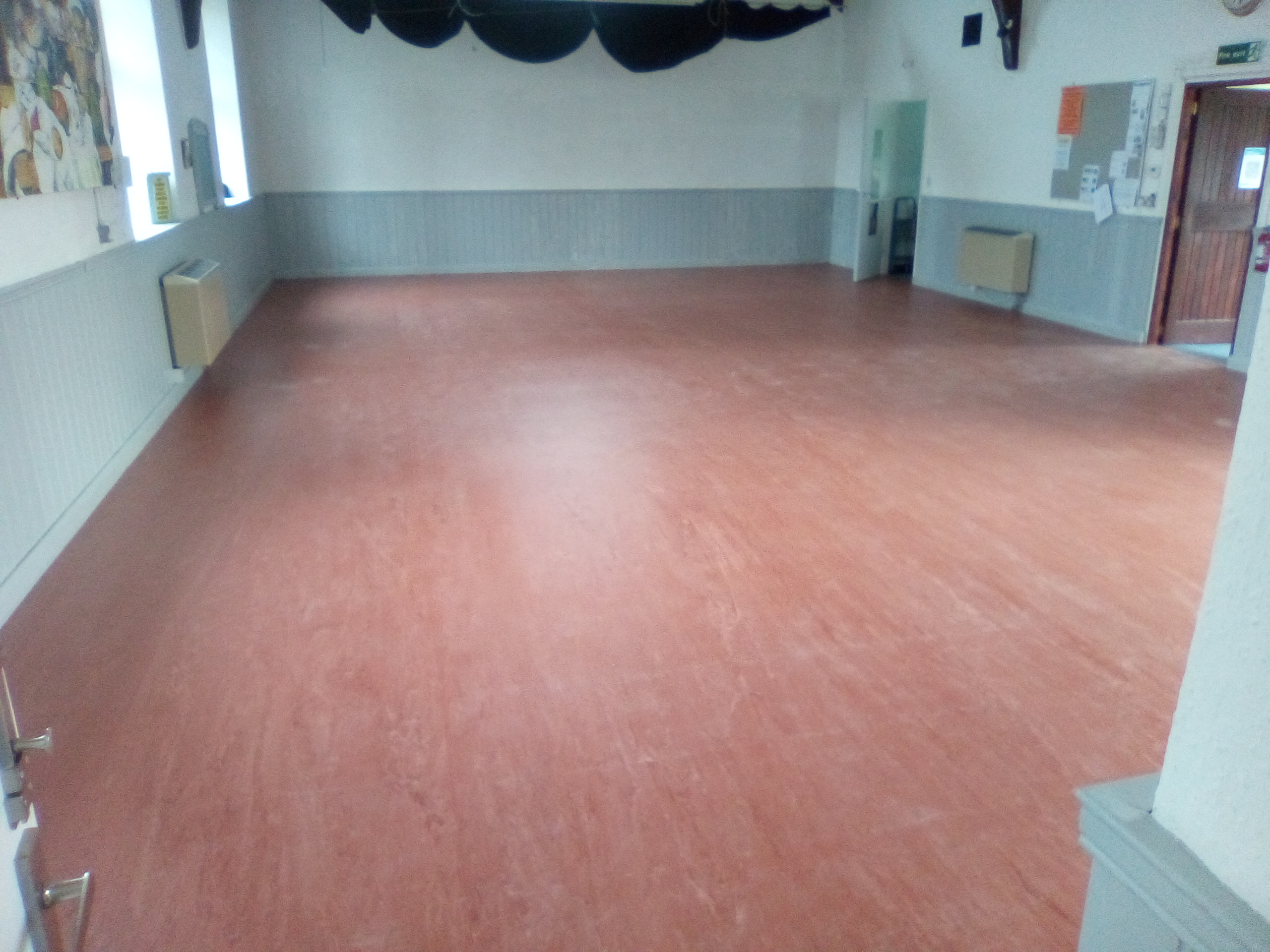 Disabled Toilet
The new disabled toilet and entrance ramp have made the hall more accessible.
Covid 19
Clearly with the new restrictsion no activities can take place in the hall. The field is still available for your daily exercise.
What do you want to know?
Click on the items below to find the answer.