The hall is available for hire. We also have a PA system and projector available , scroll down for details.
---
Hall hire
The room for hire is 4.50m x 6.60m and the cost is £6 per hour.
Included in this price are:
50 x chairs
8 x tables 3ft x 3ft
The use of the rest of the hall
The use of the field
2 x toilets
Recently refurbished kitchen including tea urn, cooker, fridge, microwave, 2 kettles, cutlery and good selection
of crockery
Good car parking
Free WI-FI accessible throughout the hall and the field
Friendly booking secretary !
---
How To Book
Please first check the Calendar Page to see if the room is available on the date you require.
If you wish to book the hall or field please either: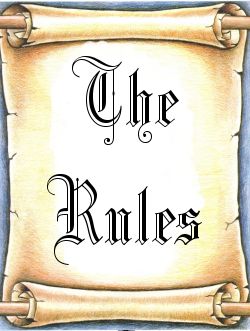 Rules for use of institute building facilities
These rules are also available as a doc file and pdf file.
Room rent ( includes field ) £6.00 per hour .
Room hire to be payable to The Silverdale Institute.
Nothing can be stored in the building without permission.
The room (s)must be left in a clean state for the next hirer.
The kitchen must be left in a clean state for the next hirer.
Keys are the responsibility of the user group or hirer and should not be used or given to anyone else.
Make sure the lighting and heating are switched off and the
hall is locked.
Regular user groups must have their own public liability insurance.
If the keysafe is used to obtain the keys. the keys must be returnedto the safe as soon as the session has finished.
there will be a £15 charge for keys that are not returned.
Instructions will be sent out on receipt of completed booking
form.
---
A video showing how to open and close the doors is available.
---
PA hire
For rental from the Institute @ £30.00 per day:
PA system consists of
– 2 x 150w speakers & stands
– 3 wired handheld microphones
– 1 handheld radio mic
– 2 over ear radio mics
– all cables to connect
For rental @ £15.00 per day:
– Hitachi Ultra Short Throw projector 2200 lumens for displaying from a laptop.
We can provide someone to set up.